Healthy business is our business
Fit Financials = Fit Business
here's what we do
& who we are
We are a team of bookkeepers passionate about gyms.
Our services are designed to grow your gym's business in any stage (whether a startup or established), to save money and to alleviate stress. We work with our clients and their teams to make lasting contributions such as establishing and implementing process improvements, working with owners to hold their team accountable, reduce human errors and avoid tax liability errors and penalties.
essential
Services
& Offerings
GymBookkeeping.co's essential services are the nuts and bolts of what every business needs. Owners do not have to spend their time with day to day paperwork when they could be building relationships with members and building their brand. Outsourcing these tasks have been proven time and time again to save money in the long run, achieve business growth faster and keep the business from experiencing unwanted tax drama. See the full description of our essential services here.
Bookkeeping
Very affordable - 70% of clients pay between $55.00 and $200.00 per month for standard bookkeeping.
Reports custom for gym businesses
Includes franchise reporting (if required)
Month to month - no long term commitments.
No need to purchase accounting software or subscriptions.
Online access to financials anytime.
payroll
Easy to process. Work with a human - not a website.
Direct deposit and online access for employees
Tax payments and filings
Workman's Compensation
Integrated into QuickBooks
1099/Trainer direct deposit payment options
1099 compliance and management
sales tax
Straightforward and timely.
Professional Team.
Seamless integration with accounting software.
Completed in minutes if we do bookkeeping.
Assistance in setting up and managing point of sale and resale items. See below in our Growth Oriented services for more informaiton about this.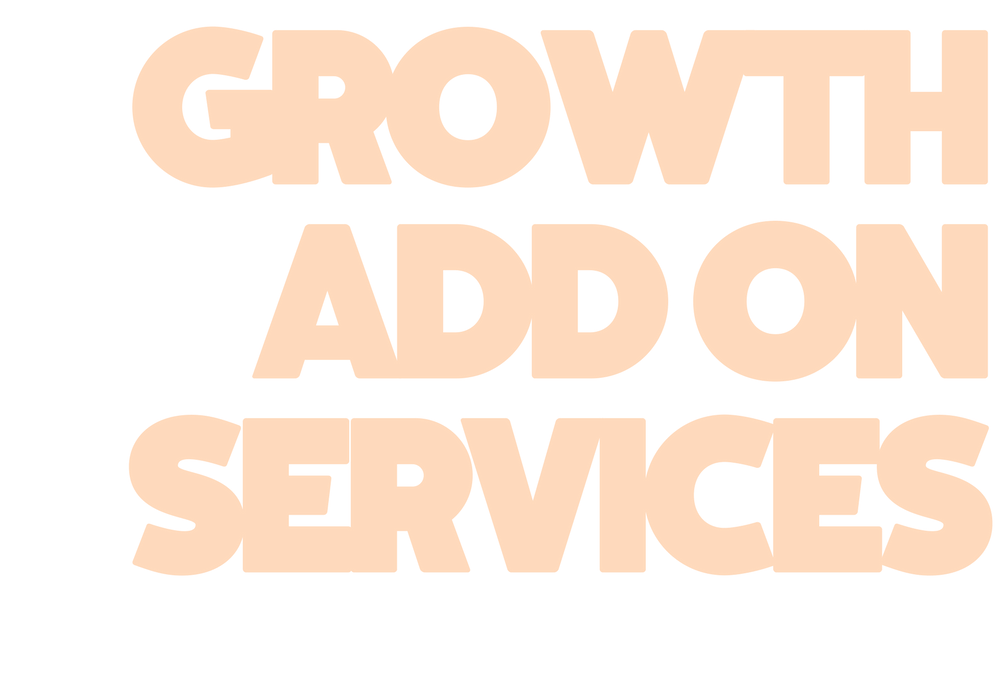 Growth oriented
Services
& Offerings
These exclusive GymBookkeeping.co services are value-added services. These services not only help you grow your business but can help reduce payroll burden costs and help you plan for the future. They connect hand in hand with our essential services listed above and make for any business to be a more complete "well-oiled-machine".
Point of sale CONFIGURATION and MANAGEMENT
Have your POS professionally monitored - verifying memberships are being charged correctly, sales tax on resale items are properly setup, etc.
Need to make sure deposits match sales? Our daily deposit verification service will assure there is no employee mismanageing or merchant error and see if all your sales are making their way to the bank.
Bill payment / Accounts Payable
Want to ensure your vendors and loans get paid on time? A common area where business owners spend money unnecessarily is paying late fees, missing discount periods or miss-managing their cash-flow.
Our A/P management service will not only alleviate stress off of you as an owner, but also help you maintain good credit and standing.
Asset management
Are you covered in the case of disaster (fire, natural, etc.) or theft?
Asset management service will help you track your assets as you go.
This service will not only make your CPA happy at tax time BUT will make you and your insurance agent happy when/if you ever have to file a claim.
Consulting and CFO Services
Not sure if your ready to expand or upgrade equipment? Ready to set budgets and forecast for the future?
Want to see how your gym compares to others locally or nationally?
Our CFO services can be on an as needed basis or can be on a reoccurring basis.